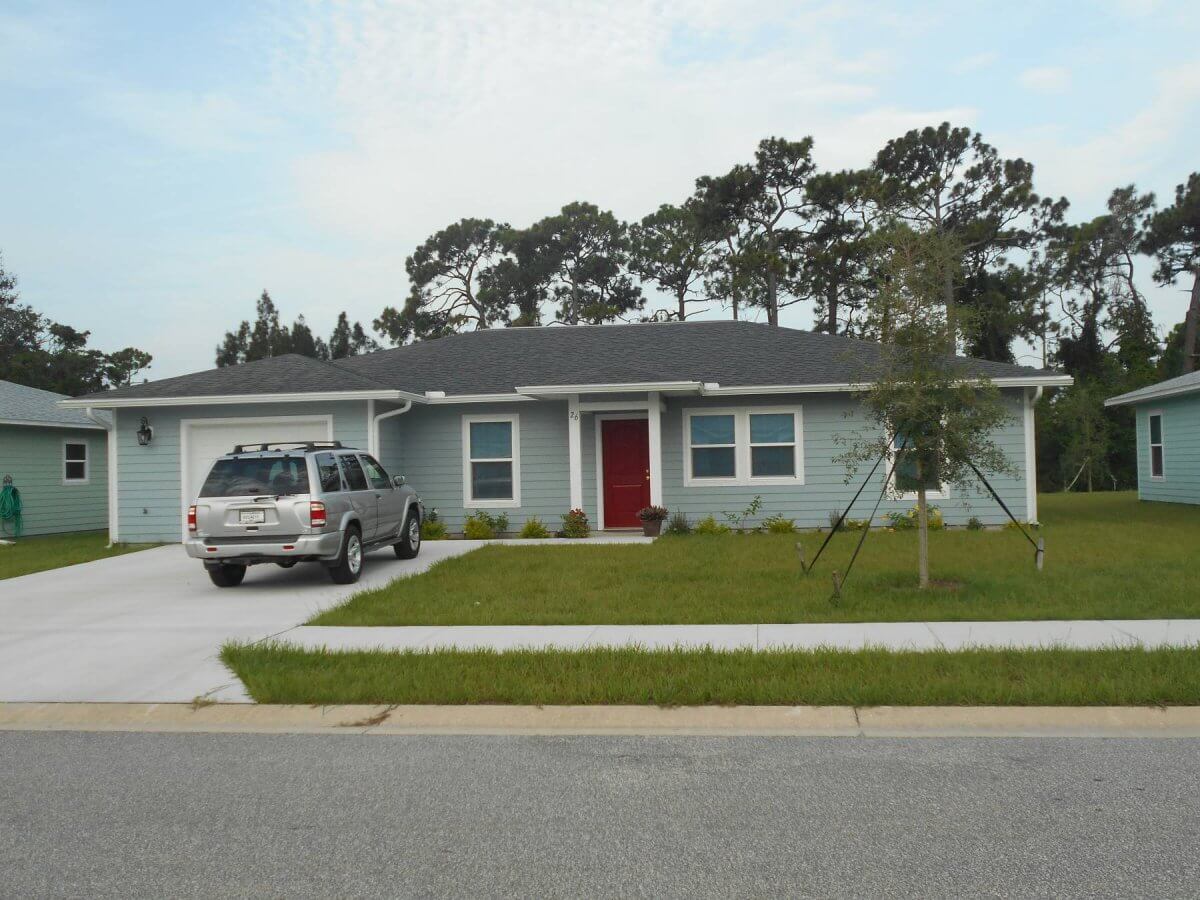 On May 31st,  the home at 26 Pine Brook was dedicated to the Whisnant family.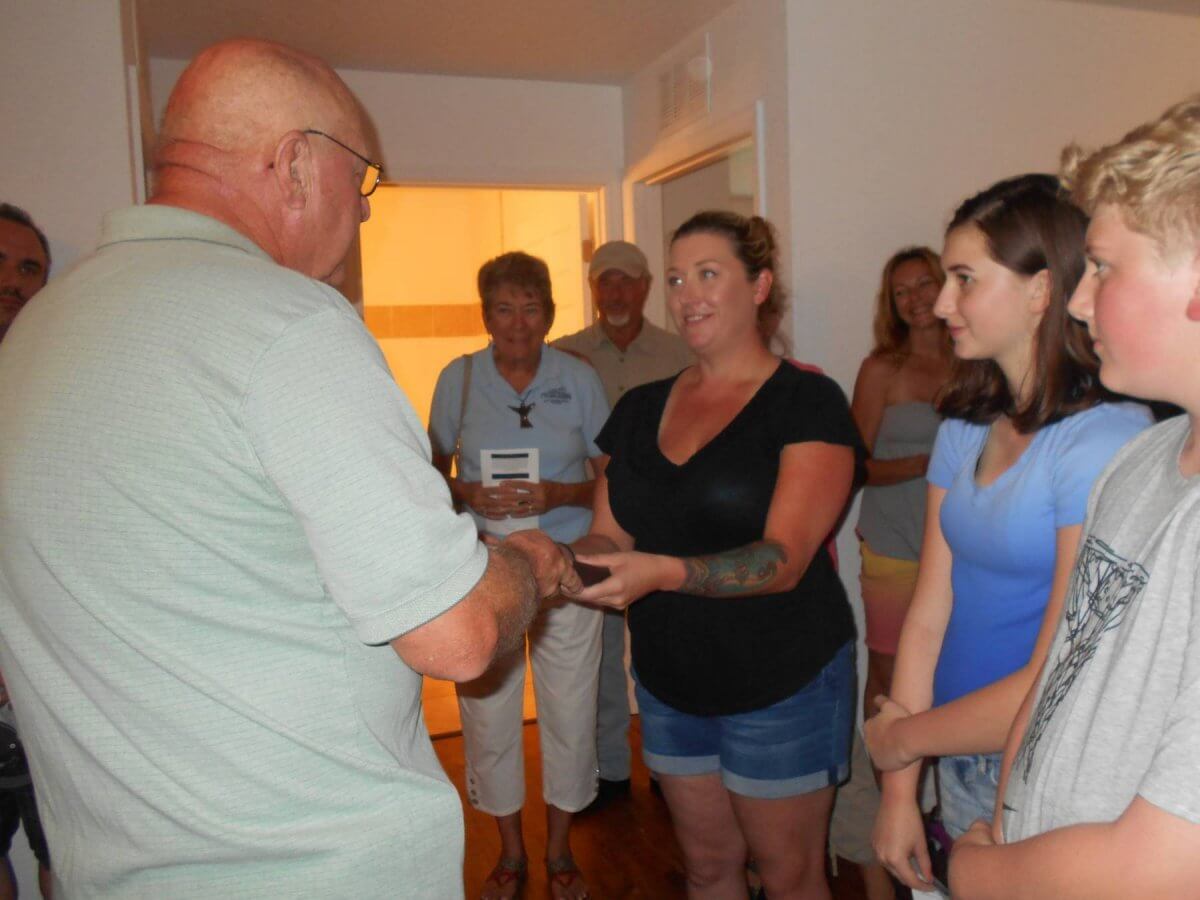 On May 31st, 2017, Sarah Earl and her two children, Samuel and Savannah, received their Habitat home at 22 Pine Brook Drive in the Pinehurst Subdivision.   Volunteer and board member, Jack Travis presented the bible with the dedication service given by Rev. Beverley Richards.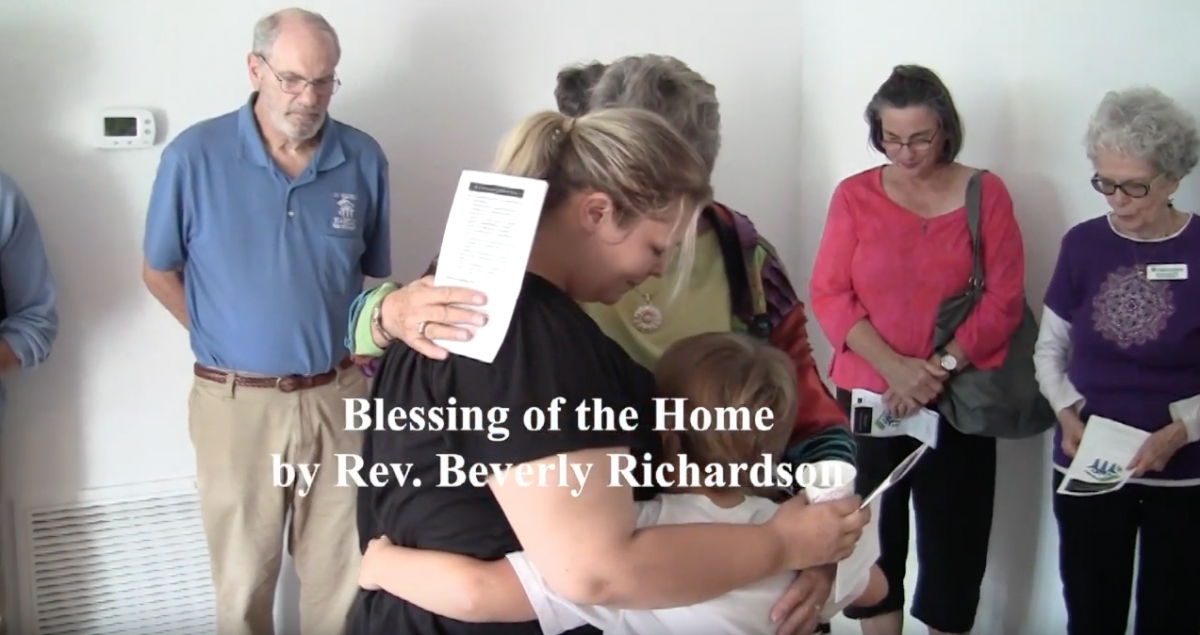 On Feb. 1, 2017, Jackie Schild and her 2children Jeremiah and Amelia became the owners of 31 Pine Brook Drive.