1/19/22 - RE-Store new hours and donation days: BEGINNING FEB 1
Our ReStore is located at 722 S. Dixie Fwy, NSB, 32168
NEW STORE HOURS: Tuesday - Saturday 9am - 5pm
| STORE IS NOW CLOSED Sunday and Monday | NEW DONATION HOURS: TUE - SAT 10am - 1pm
Southeast Volusia Habitat for Humanity
Southeast Volusia Habitat for Humanity helps community members obtain a decent and affordable place to live through our volunteers. We build homes for those people that need assistance. Our main office is conveniently located in New Smyrna Beach.
Habitat for Humanity of Southeast Volusia is a nonprofit, international, non-governmental organization, which was founded in 1976. Habitat has been devoted to building affordable housing for families that find it difficult to buy a home of their own. Serving the community for over 30 years, Habitat for Humanity strives to provide affordable housing for those in need through our caring volunteers, donations and love. SEVHFH works with people of all faiths and people that are non-religious. We have built and renovated over 150 homes locally and faithfully tithe to the global work of Habitat for Humanity International.
Building Homes and Communities Since 1989
"Seeking to put God's love into action, Southeast Volusia Habitat for Humanity brings
people together to build homes, communities and hope."
Thank you to everyone who made this tournament a really great fundraiser! To our sponsors, our players, our beverage donors, the staff of Sugar Mill Country Club, and everyone who helped put this wonderful event together.
Latest Builds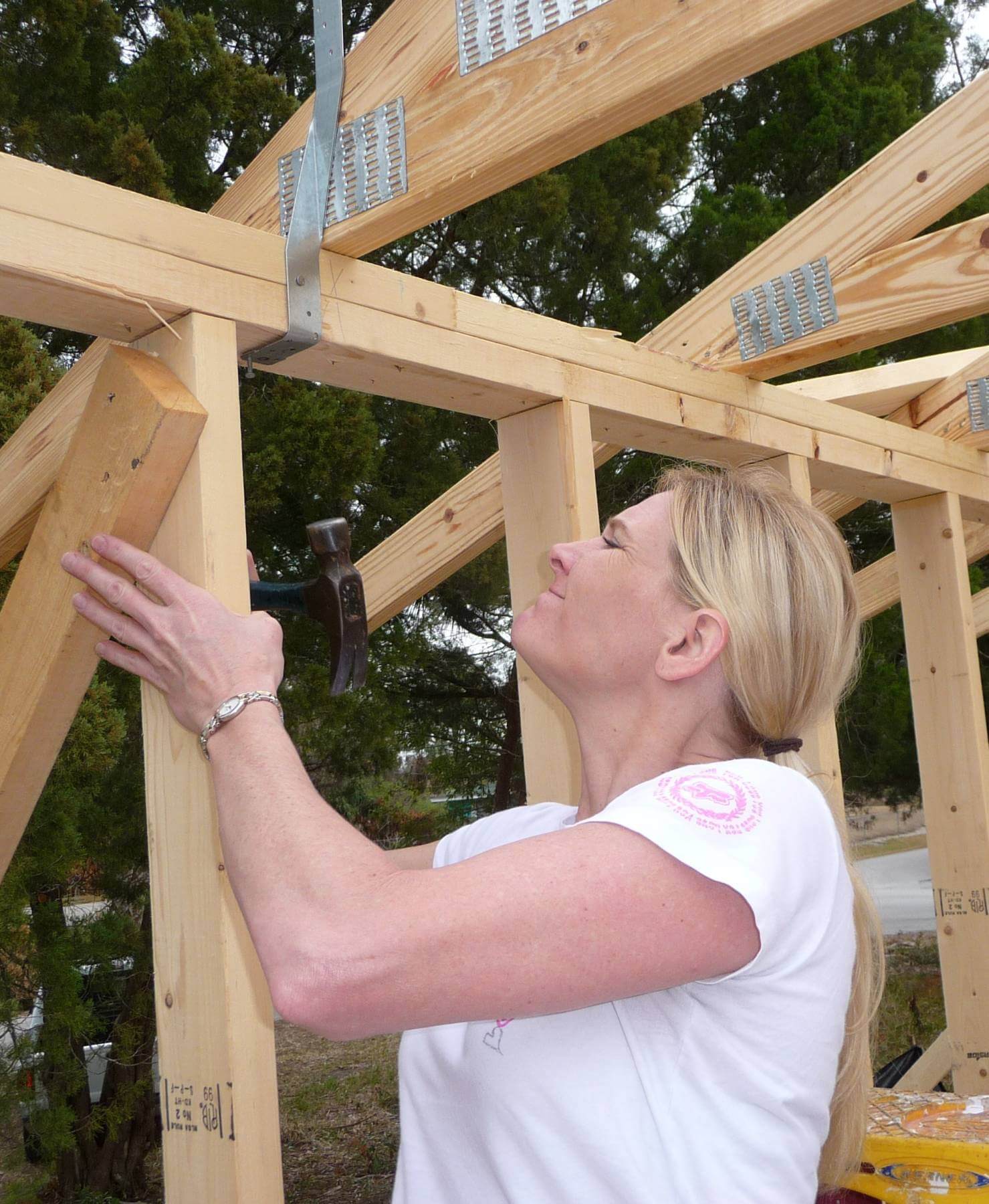 Join us at the build!
Volunteers are needed 5 days a week!
Join us at the Build! Work side by side with our future home owners and experience the joy when a family realizes their dream of home ownership! SEV Habitat for Humanity builds homes for families in Edgewater and New Smyrna Beach and is now beginning smaller 1-2 bedroom homes for people of limited & fixed income. Much of our workforce is volunteer, and we always need more hands, as the need for affordable, decent homes increases.
Enjoy the outdoors, make friends & learn new skills, while devoting your time to a great cause. No experience necessary. Men and women should be over 18. Volunteer days are Tue -  Sat, from 8-12. Come join us at the build today! Call Coralie Gilson, Volunteer Mgr. for more information 386-878-4591. Coralie@habitatsev.org
Call us for more information to join us at the build!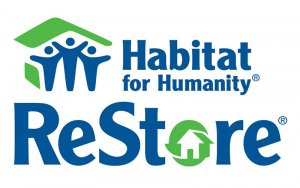 Hours
"Due to Coronavirus, our hours for donation drop off may change on a daily basis. Please call or check at the store marquee for the latest information."
Visit the ReStore Page
Shop at our ReStore
Stop by our store to find the best deals.
Clothes
Jewelry
Shoes
Furniture
Appliances
& More!!
We are a non-profit organization that offers personal & household items at discounted prices!
ReStore Location
Phone Number
386-428-5010
Address
722 S. Dixie Fwy, NSB, 32168
Get Directions
Our Habitat Journey
By family partner Sarah Spanos
Here are a few of her words at their home dedication in July, 2015.
"We have witnessed a community of people coming together to help us reach our goal of a better life for our kids...Together, we have built much more than a house. Together, we have been the hands and feet of Jesus. My prayer is that this home is always used for His glory and the furthering of His kingdom. This is a house, but it will become a symbol of security, of determination, of perseverance, of community, of love."