Home Interest Form
Please review the Apply for a Home web page to ensure you meet our guidelines before submitting this form to SEVHFH. Please note that this Interest Form is NOT an application for a Habitat home, but provides us with your contact information so that we can notify you when we have our Home Interest Meeting at which time you will receive an application.
A PDF version of the guidelines is available here.
If you have questions about home ownership, please call us: (386) 428-5010.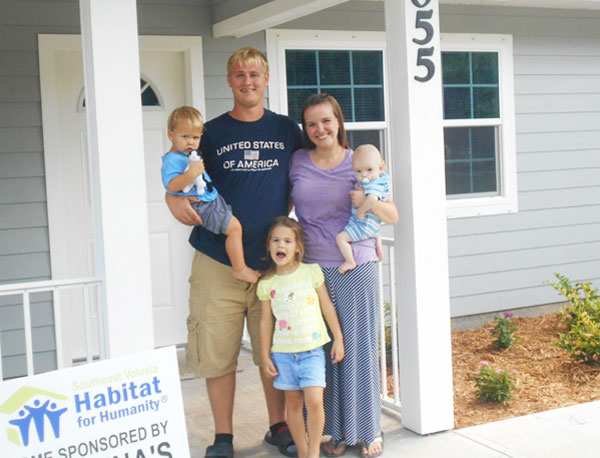 Apply For A Home
Simply fill out the form below if you are interested in applying for a home.