Thanksgiving Holiday
                           Raffle Basket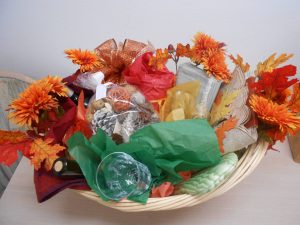 Help us raise funds to house families, so that everyone can be safe at home for the holidays!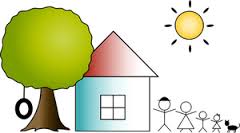 Located at the Re-Store in front of the cashier's area
This beautiful basket is full of goodies for the holidays, including wines, snacks, decorative table mats, towels, candles, holders, pot pouri and more .
Tickets are $2 each, or 3 for $5, 6 for $10, 12 for $20.
                         Purchase tickets from the  Re-Store cashiers, or the Habitat office.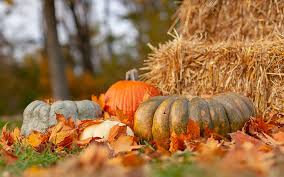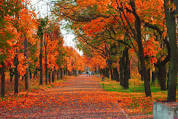 Call or e mail Coralie at coralie.gilson@yahoo.com. Office: 386-428-5010
Raffle begins on Sat. 31 Oct and will be drawn on Wed. 25th November.
          Help us raise funds by buying tickets for this basket, because everyone needs a decent place to call home!