On Friday 23rd Feb, 2018, a team from Brunswick Commercial & Government Products Corporation worked a morning with Habitat. Seven volunteers joined Ray and Bird to work on the frame of 15 Pine Brook, the future home of the Rahming family.
The group did a lot of work, and really enjoyed being outdoors together on a beautiful spring morning. We hope they will join us again soon. Brunswick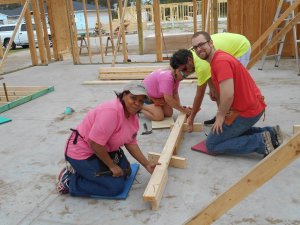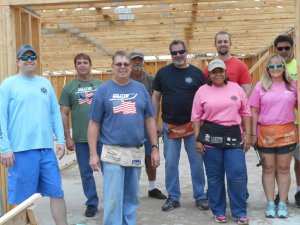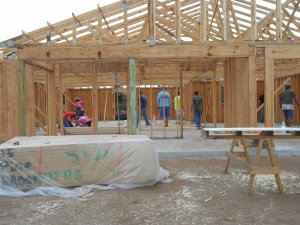 Erik BonFleur coordinated the event.