Ann Marie D'Alessio joined the Habitat home ownership program in July, 2019. She is working hard to do her sweat equity hours, with friends and family helping her in both the Re-Store and in construction.
Ann Marie is a foster mother of three children aged 8, 2 and 1. She works full time for the  local family owned company, AA Armstrong, and is a member of Edgewater Alliance church.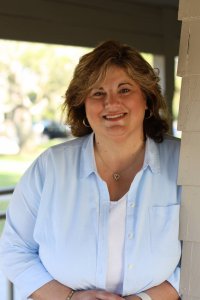 Ann Marie enjoys serving others in her community, and is happy to now be part of the Habitat family, and very excited to soon become a home owner.